Contact Seller
* required field
Turn Key and Cash Flowing Environmental and Restoration Franchise!
Listed by Business Broker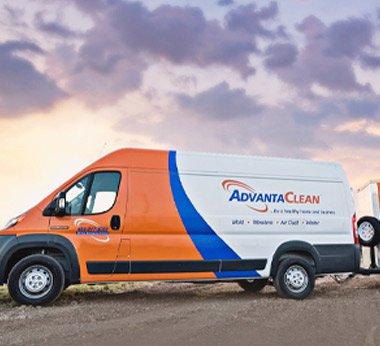 Asking price $375,000
Charleston, SC
---
Cash Flow: $170,000
Gross Revenue: No Data
EBIT DA: No Data
FF&E: No Data
Inventory: No Data
Established: No Data
Type: Franchise
Business listed by:
Stavrinakis Franchise Consulting
---
Business Description:
This Turn Key operation has been cash flowing well into 6 Digits for many years. 
Comes with a full book of customers and 2 service Vans.
By joining this environmental franchise, you are entering into a strong, recession-resistant industry valued by IBIS World at $210 billion. The combination of aging infrastructure, poor building techniques, and the increase in extreme weather has created a mold and moisture problem across the nation. This means there will always be a need for our services, even when the economy is low.
The exponential growth in the restoration industry coupled with the potential for high margins has brought increased competition to the market. But not all restoration brands are created equal. Ours is at the front of the pack, bringing our franchise owners a trusted brand, a remarkable business model, and unparalleled franchisee support. We are rapidly becoming the leading remediation and restoration franchise system in the country by merely doing things better.
•    Includes 2 Customs Vans & Trailer (Approx $80k Value)
•    Over $170k average net Cash Flow/SDE over last 3 years!
•    Fully Turn Key and Cash Flowing
•    Multiple Years of 6 Digit Profits
•    Multiple Service Vans
•    Full Franchise Support and Systems
•    Too Many Positives to list here
•    Includes 2 Service Vans

Only asking Price $375k
Includes Vehicles and Heavy Equipment (Approx $180k Value)
Information deemed reliable but not guaranteed.
Buyer to verify all information prior to purchase.