Contact Seller
* required field
SBA Approved Mkt Opportunity: Dry Cleaner 30 yrs at Same Location
Listed by Business Broker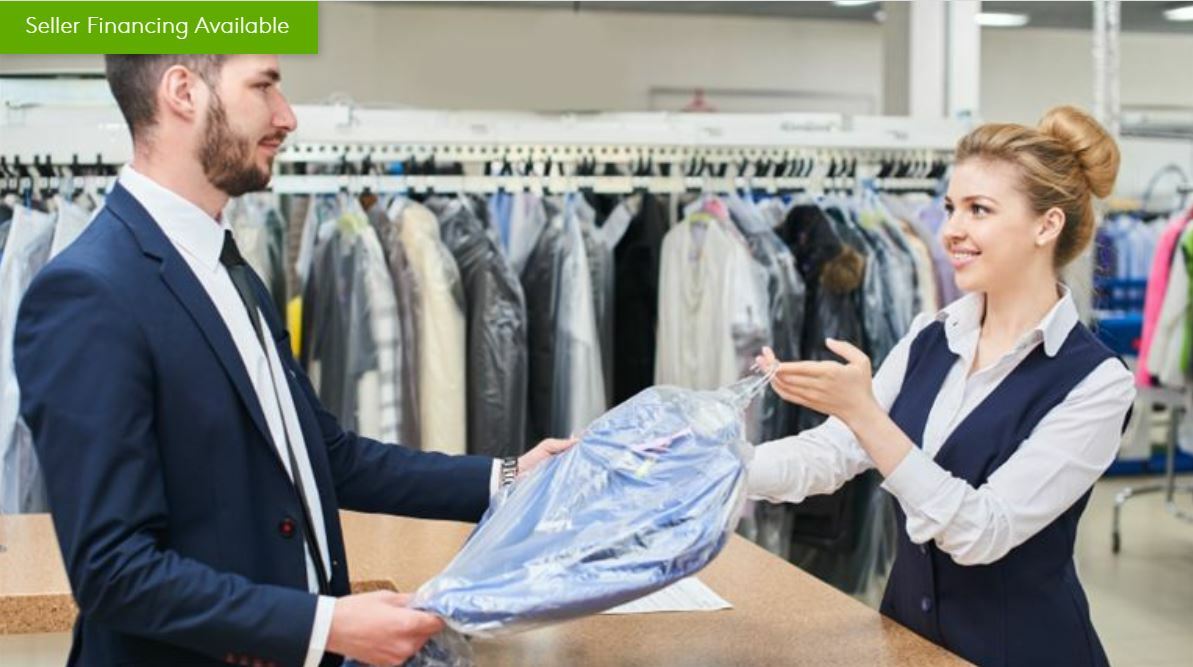 Asking price $299,000
North Oakland County, MI
---
Cash Flow: $152,971
Gross Revenue: $275,225
EBIT DA: No Data
FF&E: $98,967
Inventory: No Data
Established: 1991
Type: Independent
Business listed by:
First Choice Business Brokers
---
Business Description:
Significant opportunities during COVID-19 lie with strong businesses in sectors that will have winners and losers. This is a great opportunity to take over an established dry cleaning plant at a great location with a pickup and delivery service. This location has been serving the community for almost 30 years in an area that continues to grow. Reliable employees and healthy profits present an opportunity for a new owner to run the business hands-on or semi-absentee. Over decades, Seller has identified a wide range of services, some of which are outsourced and still yield high margins. An established delivery and pickup route contributes over 20% of revenue and has potential to grow in this new age of social distancing. A small delivery van and software are used for this service. This business has been approved for an SBA loan for a qualified Buyer. For additional information please contact listing agent Ken Lee at 248-218-2630.
---
Selling Reason:
Retirement after 30 years!