Contact Seller
* required field
Wholesale Automotive Products & PPE - South Jersey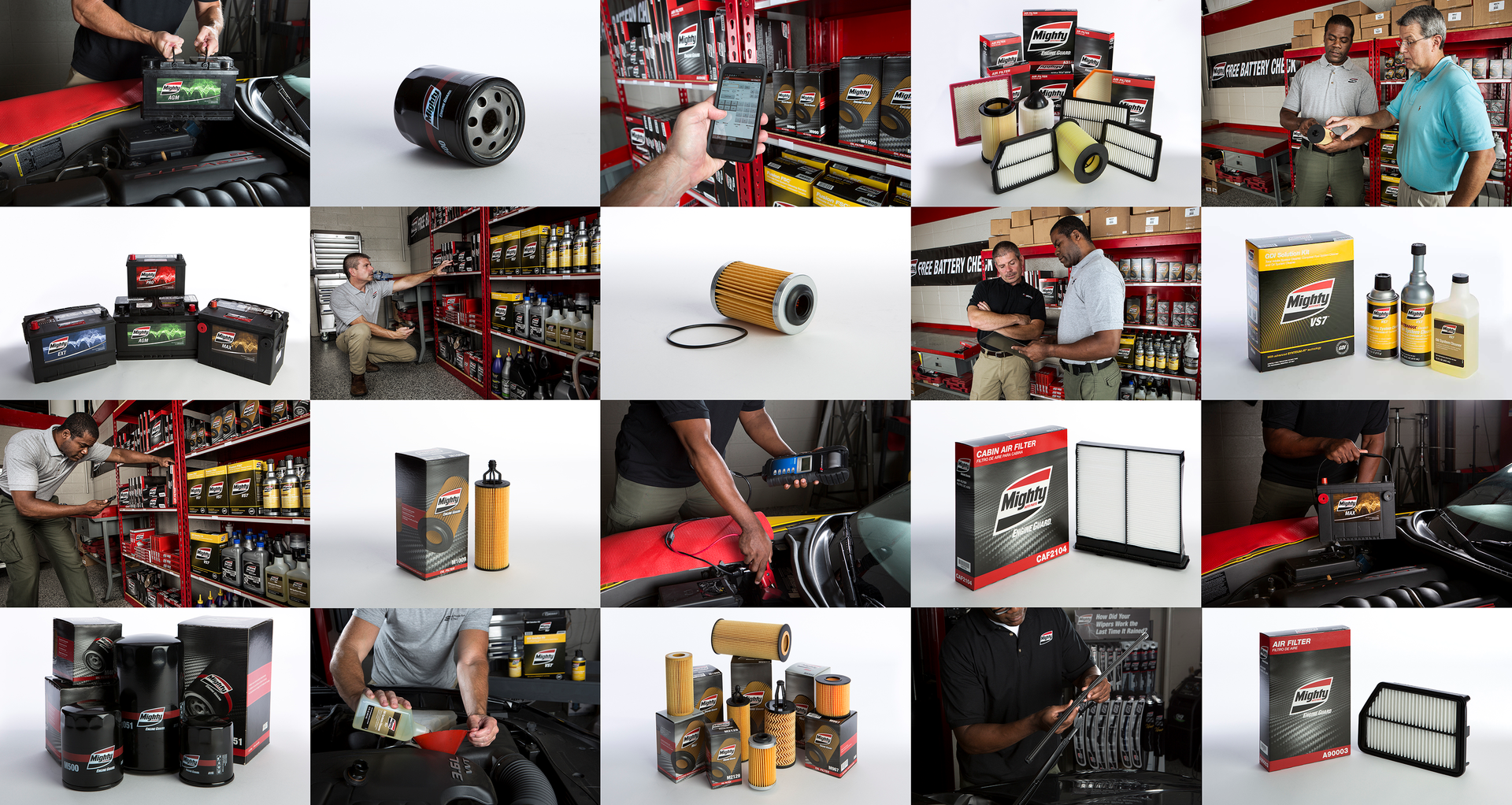 ---
Cash Flow: No Data
Gross Revenue: $750,000
EBIT DA: No Data
FF&E: $5,000
Inventory: $60,000
Established: No Data
Type: Franchise
Business listed by:
Mighty Distributing System
---
Business Description:
Wholesale-only automotive preventive products and supplies. Customers include auto service providers (tire stores, quick lubes, car dealerships, specialists, fleets, etc.) Highly successful business model focusing on inventory management and helping customers stock the correct products for anticipated demand in order to turn vehicles faster and make more money. Our products consist of the parts that wear out and need to be replaced (e.g., filters, wipers, brake friction, belts, batteries) and other items used regularly such as oil, chemicals, shop supplies, and personal protective equipment (PPE).

Franchised auto products distribution business for sale by owner. Operates from a warehouse (no retail space required) typically Monday through Friday during normal business hours with weekly or bi-weekly deliveries to customers. 
---
Selling Reason: