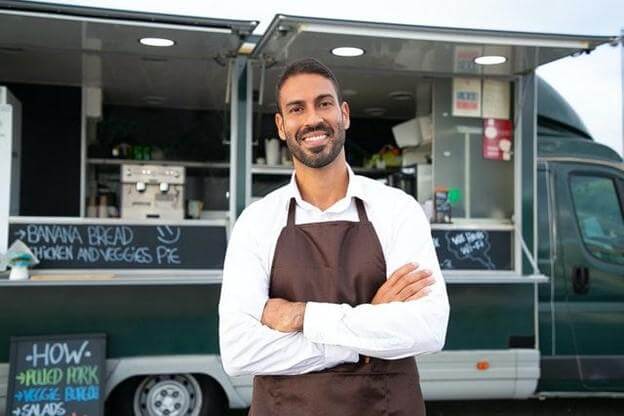 Browse businesses for sale
You make the calls and take the shots. When you buy an independent business, it's all up to you.
Buying into an established business can be very appealing, though it tends to be riskier and more expensive than starting a franchise. If you've got what it takes to ride the highs and survive the lows, it may be the ticket for you.
Here you'll find a marketplace of independent businesses and established franchise locations for sale. These businesses are already built, just waiting for you to take the helm.
Don't see the match you're looking for? Don't give up. Starting a brand-new franchise lets you tailor opportunities to the business and location that's right for you. Check out our franchise marketplace.
Read More: New franchise, franchise resale, business resale - which one is right for me?