Contact Seller
* required field
High Demand Meat Processor
Listed by Business Broker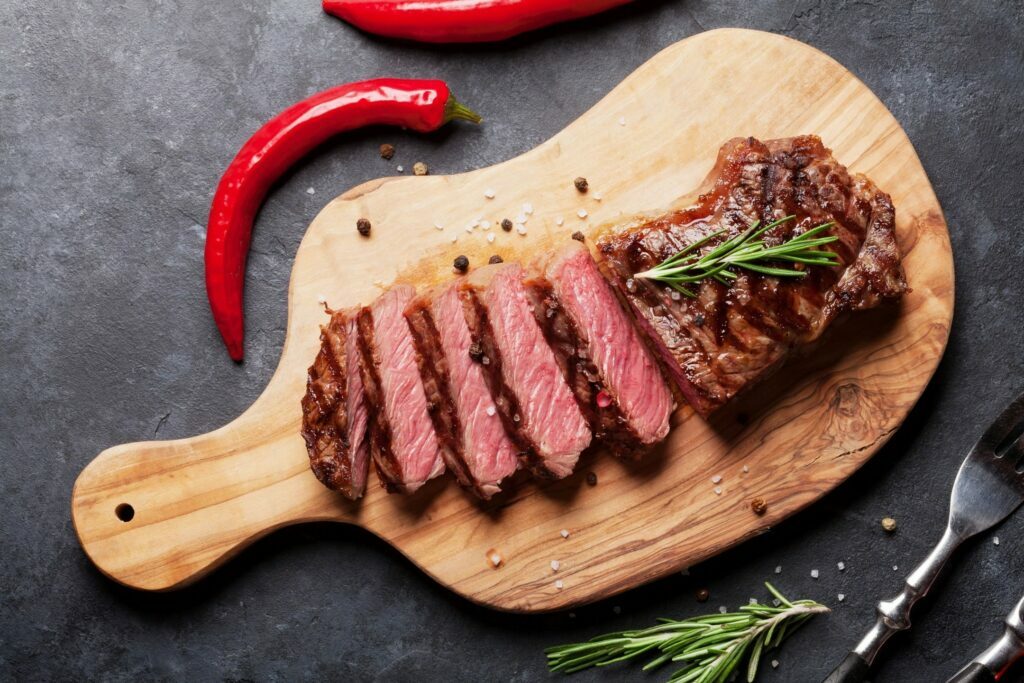 Asking price $950,000
Indianapolis, IN
---
Cash Flow: $242,000
Gross Revenue: $1,240,000
EBIT DA: $0
FF&E: $20,000
Inventory: $20,000
Established: 1987
Type: Independent
Business listed by:
Jamar Cobb-Dennard
Indiana Business Advisors
317-946-5984
---
Business Description:
Established and turn-key with plenty of opportunity for growth into emerging markets.  This company has been a staple in the area for 33 years providing services for hundreds of producers and supplying products to a wide range of customers.  Located in the heart of Indiana's Cattle and Swine producers, demand for this company's services has continued to see growth and is thriving.  The processing spots are filled for 2021 and now being booked for 2022.
This company is recognized for the yields obtained from live animal to finished product, the quality of cuts, and custom packaging to meet the customers' needs.
Additional revenue streams are in place with the ability to provide catering services for up to 3,000 people, retail sales of locally sourced meat products and branded company products.  Consumer buying trends are growing with a focus on knowing what is in the food being purchased and from where it derived. 
Because of the solid foundation that has been put in place over the years, this business is well positioned for the next owner to step in and start making money from day one.
Location: West Central Indiana
Inventory Information:
Not included in asking price. Available for sale. Will verify inventory and add to asking price prior to closing.
Equipment Information:
The equipment is in good to excellent working order. A detailed list of assets included in the sale is available upon request.
Employee Information:
Established employee base with limited FTE turnover.
Lease Information:
Facility is owned by the seller. Real estate is available for purchase with the acquisition of the business. $950,000 asking price includes real estate appraised at approximately $400k.
Training & Transition Information:
To ensure a smooth and seamless transition, the Seller is willing to train and transition the Purchaser for a mutually agreeable time period immediately following closing.
---
Selling Reason:
Focus on other business interests.