Franchise Request
* required field
About Alpha Graphics
---
Liquid Capital: $125,000
Net Worth Requirement: $400,000
Franchise Fees: $48,950
Royalty: 3% - 7%
Training and Support: Available
Home Office: Lakewood, CO
CEO: Paolo Fiorelli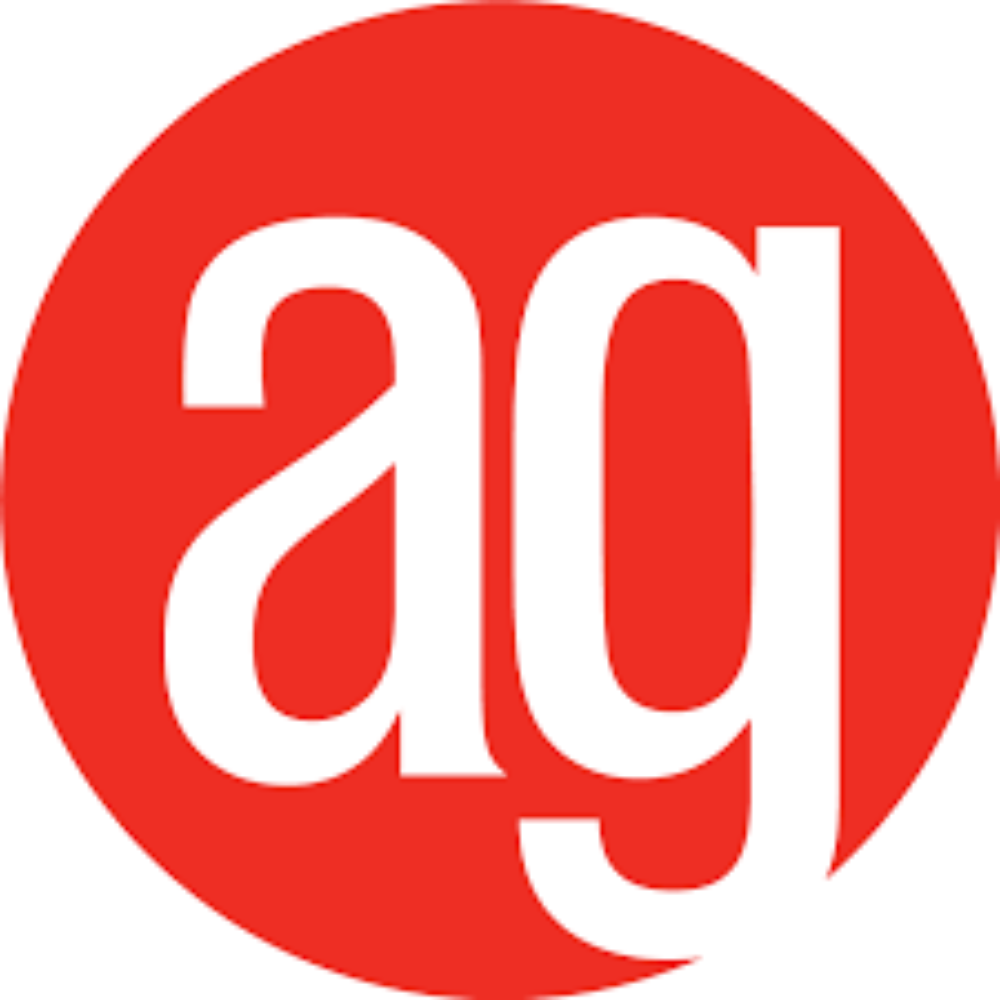 ---
Investement Range $281,500 - $389,450
---
About AlphaGraphics Franchise
HISTORY
Founded in 1970 by Rodger Ford, we began franchising in 1979. Today there are more than 270 AlphaGraphics Centers across six countries.
In 2017, AlphaGraphics became part of the global family of MBE Worldwide. Combined, we have nearly 2,500 locations in 44 countries.
WHY ALPHAGRAPHICS
Business to Business

Community Impacting

Professional Environment

Normal Business Hours

Scalable

Existing Business Opportunities

50 Years of Brand History

Repeat Customers
DON'T TAKE OUR WORD FOR IT
Our network of nearly 300 like-minded business franchise owners is actively engaged in the sharing of resources. With the support of AlphaGraphics expert corporate staff and each other, franchisees across the AlphaGraphics network saw strong growth in 2019 with average gross sales of nearly $1.2 million. A very scalable business-to-business model, community involved, and consultative services approach. As cities across America re-open for business, investing in your future and owning an AlphaGraphics print and marketing franchise could be an exceptional opportunity. And that's working decent hours in a business-to-business consultant's role, with virtually unlimited potential — an entrepreneurial franchise opportunity like owning an AlphaGraphics printing and marketing franchise in a proven model that's exceptionally well-positioned for the future. But don't just take our word for it.
WE HAVE A LONG HISTORY OF SUCCESS
After successfully building the company's operating systems into a successful and profitable business model, AlphaGraphics began business franchise opportunities in 1979. In 1984, the company became the first desktop publishing retailer. By the late 80s, AlphaGraphics was aggressively pursuing the global marketplace, becoming the first U.S. printing franchise to expand internationally.
In 2018, the company moved its headquarters to Lakewood, CO from Salt Lake City, Utah. Today, there are almost 300 AlphaGraphics franchise businesses located in the United States, Brazil, China, Cyprus, Hong Kong, Mexico, Saudi Arabia and the United Kingdom with more printing franchise opportunities starting up everywhere.
NEW BUSINESS CENTER PATHWAY
The AlphaGraphics Franchise Opportunity continues to be a leading program for entrepreneurs interested in franchises for sale in the print & marketing space. Through nearly five decades of franchising and building the strongest Network of Business Centers in America, we have learned what it really takes to get started with print business opportunities at AlphaGraphics.
In today's digital/web-based environment we utilize the latest in technologies in marketing to drive leads to you and your customer's business. You do not need to lease a huge space, purchase and maintain lots of equipment, or even have multiple employees to handle daily operations with a print franchise business opportunity. In fact, this pathway mindset is one that directly refutes these assumptions.
Our latest new center design represents the lowest possible investment with the highest possible return – a winning combination for new Business Center Owners.
PROGRAM DETAILS
Our Real Estate department will assist in finding the right location for your market and budget. Typical square footage is between 1,600 and 2,400 square feet to start. From there, we'll space plan your new center fitted with our well researched and tested equipment package designed for optimum workflow efficiency. Your Business Center will be uniquely yours and designed for full control over your growth and profitability.
We work with you to cover all the bases needed to be successful:
Equipment Recommendations

Software and Hardware

Workflow Automation/Order Integration

Marketing & Lead Generation Systems

Production Management Software

Business/IT/Communications Systems

Customer Relationship Management Systems

Volume Discounted Pricing with National Vendors

Exterior and Interior Decor Packages

Sales Training and Support

We have covered everything…all we need is you!
BRAND OVERVIEW
AlphaGraphics has been in business since 1970, is a Top 200 Franchise brand, and is the leader in providing print business opportunities and marketing solutions to small- and medium-size businesses in the local community.
Our goal is to be the "one-stop" solution for our clients – providing conceptual ideas and campaigns to help our clients grow their business using a wide variety of technology, print, and marketing media while generating multiple revenue streams for the owner.
OVERVIEW OF SERVICES
AlphaGraphics is a business-to-business print and marketing franchise offering print, digital, and visual communication solutions.
Marketing Solutions

Brand Imaging

Graphic Design

Print

Large Format/Signs

Fulfillment

Promotional Products

Direct Mail Marketing

Social Media Management

Website Development

E-Mail Marketing Campaigns

SEO/SEM
NO PRINT BACKGROUND NEEDED
Our franchisees come from all types of business backgrounds. Many never set foot in this industry before becoming an Owner. If you are interested in one of our AlphaGraphics franchises for sale, we will walk you through every step of the process. From marketing and sales to equipment operation, we have your back and always will.
Ready to learn more?

-

Contact Us