5 Benefits of Going with A Franchise
Category: Entrepreneur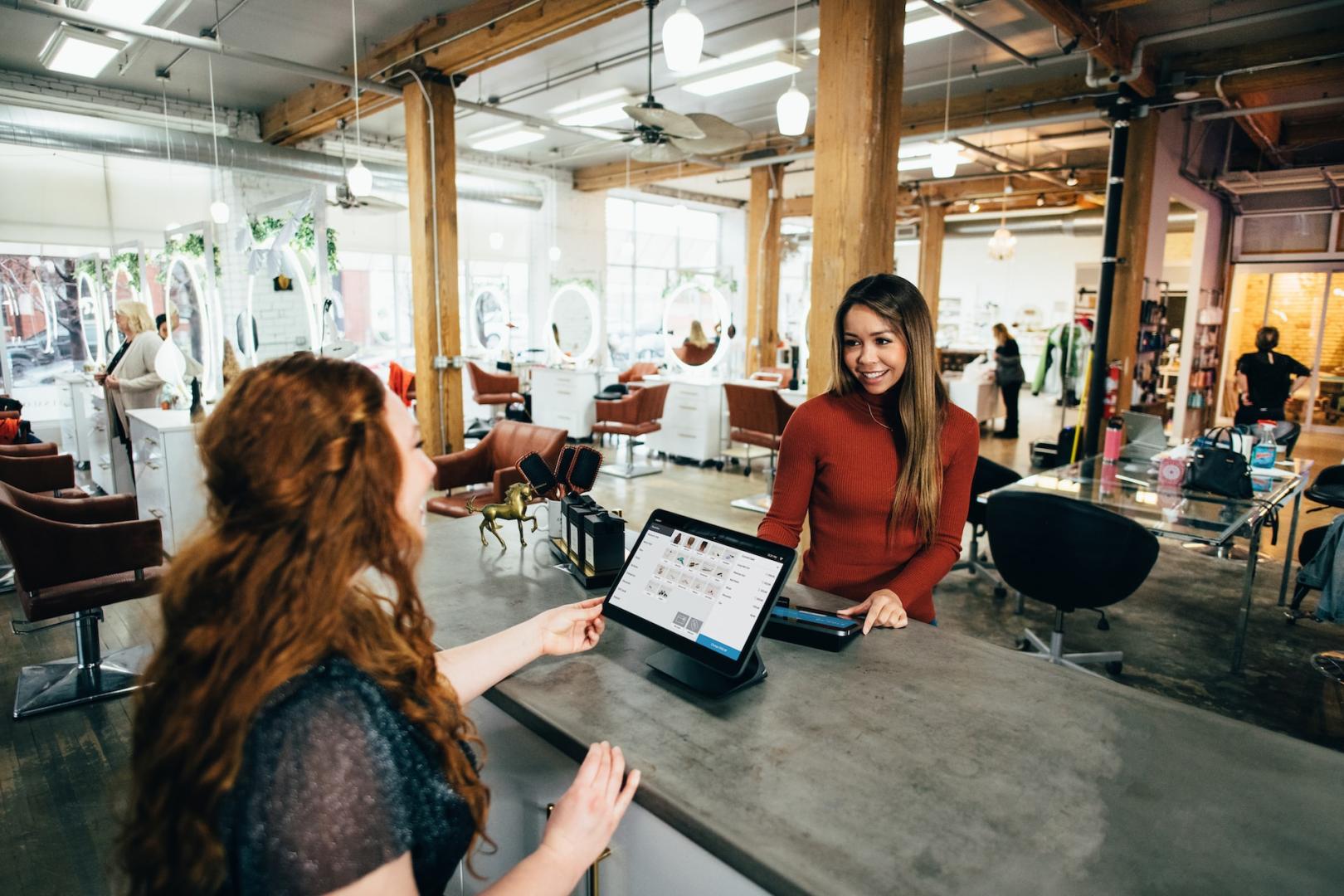 5 Benefits of Going with A Franchise
1. You're not starting from scratch
When starting your own business, there are many things you need to think of: Paperwork, marketing, branding, building up a client list, and finding a good location (depending on the type of franchise) among many others. With franchising, you already have everything done and provided for you. The risk that also comes with starting a business is overwhelming, but one of the major advantages of owning a franchise is that you're buying into a tested system with existing successful members.
2. You will have an extensive support system
You will have intensive initial training in all aspects of the business, and sometimes your business partner and/or staff will receive training too. Good franchisors will also ensure you have all the tools needed and will work with you to help you succeed. After all, you're carrying the name of the brand!
3. Rapid Growth
You could start your own business from the ground up, but it would take much longer to build wealth. You'd have to go through establishing your brand, setting up products, services, and procedures which could take years.
Franchising speeds up this process. You will still put in 100% of everything you've got, but you'll spend more time building your business so you can start profiting as soon as possible instead of going through months or years on the setup process. Some franchise models also allow you to run a home-based business with additional advantages.
4. Up to 90% Funding Assistance
Buying a franchise is often viewed as a very expensive venture so most people would like to just do it on their own. But the truth is, there are many affordable franchise opportunities out there. It's also easier to secure financing for a franchise business as opposed to other small business opportunities. Also, consider if the franchise is SBA-approved – it will provide more financing options.
5. Lower Risks
Everything that was mentioned above comes down to franchising having fewer risks compared to starting on your own. You will already have a proven business model, a strong support team, and done-for-you marketing campaigns, and it's a great way to build equity so if you ever decide to venture on a different career path, you will be able to sell the business at a profit.
Thinking of buying a franchise? Book a call with our Senior Franchise Consultant today and find out how we can help you.