6 Steps to Finding a Good Business Broker
Category: Buying a Business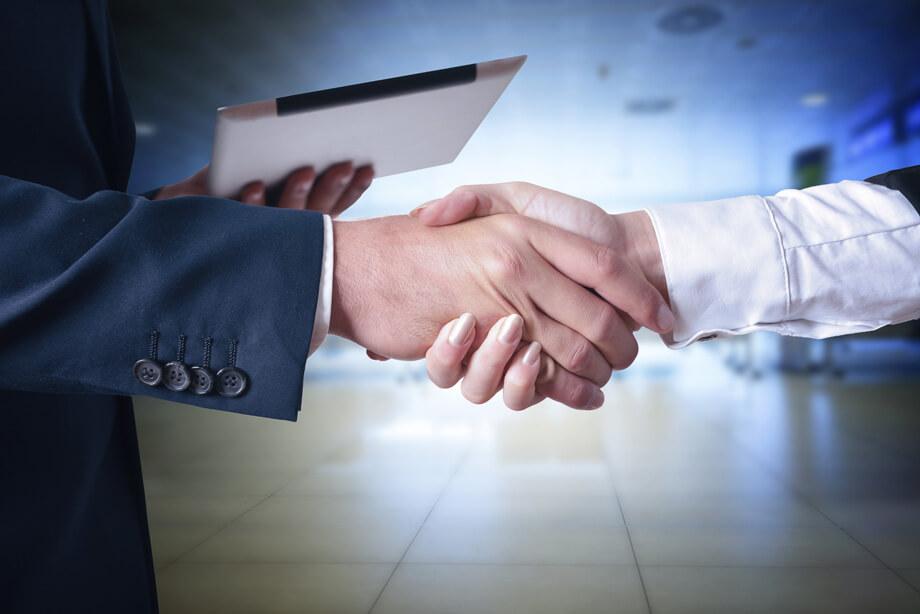 It's a challenge to find a business that fits both your finances and your interests. That's why so many people turn to business brokers, who serve as the intermediary between the buyer and the seller.
Finding the right broker makes all the difference. You need someone who is well connected and knows the market. They should also take a deep interest in you and spend a lot of time getting to know your circumstances and your goals. Finally, they should have enough experience to spot the red flags of businesses that might look like good buys on the surface but are money pits underneath.
The easiest way to succeed in business is to invest in a franchise. Franchises have proven business models and offer extensive training and support.
When buying an established business, you're limited to businesses for sale in your area. When you invest in a franchise, you have almost 4,000 different companies to consider in nearly every type of industry.
If you're set on working with a business broker, consider a firm that also offers franchise consulting. That keeps all your options open.
How to find a good broker
Ask for recommendations.

Nothing carries more weight than the opinions of people you trust. Your accountant, lawyer, real estate agent, and people in the industry that interests you are all possible sources. You could also check trade organizations like the International Business Brokers Association (IBBA). It works with over 1,000 brokers worldwide.

Verify credentials.

Verify the credentials of brokers you see on business listings. Look for an online presence. Ask about previous sales, especially in the industry you are considering, and reach out to past clients to ask about their experience. Check the Better Business Bureau and their licensing agency for any lawsuits or professional complaints.

Ask for referrals.

A good broker will have a list of past clients happy to give them referrals, and they won't hesitate to share that information with you. Ask previous clients what it was like working with the broker. Ask how communicative they were and whether the process was easy or hard. Also ask if they would work with this person again or would refer their family to them.

Ask specific questions.

Have you been sued by any clients or buyers? If so, when and why? What was the outcome?
Do you have professional liability insurance? [The answer to this question should be yes.]
Why does this business want to sell?
What makes this a good deal?
What is the asking price and how was it determined?
Has the business considered seller financing?
What is the history of this business and the background?

What assets are included?

Answer questions.

As much as the broker wants to impress you, they also want you to impress them. Expect a screening process for them to determine whether you are actually ready to buy a business. They may ask about your finances and ability to get a loan; about your education and work history; about your goals for your business; about why you want to buy a business; and about your expectations for business ownership.

If, after the screening process, the broker doesn't want to work with you, it can sting. Ask them to detail why they don't think you're ready to buy a business. Do some deep thinking on their reasons.

Understand what is involved in the purchasing process.

Finding a broker is just step one, and finding a business you like is just step two! Before you start looking at listings, ask your broker what happens in step three.

A good broker will give you enough information about available businesses for you to make an educated decision about whether to make an offer. But some information may be withheld until you make an offer the seller might accept.

Find out how much of the negotiation process the broker will handle and how much will fall on you. You want the broker to do the heavy lifting – they're the professional with years of experience. But it's your money and livelihood on the line, so you should be informed and involved at every step.

Buying a business is one of the biggest financial decisions you will ever make. It can change your life for better or worse. A trustworthy broker is your best hedge against making a buying mistake. They'll introduce you to business and franchise options you might never have considered and connect you with the choice most likely to lead to success.