Is buying a business better than starting a business?
Category: Buying a Business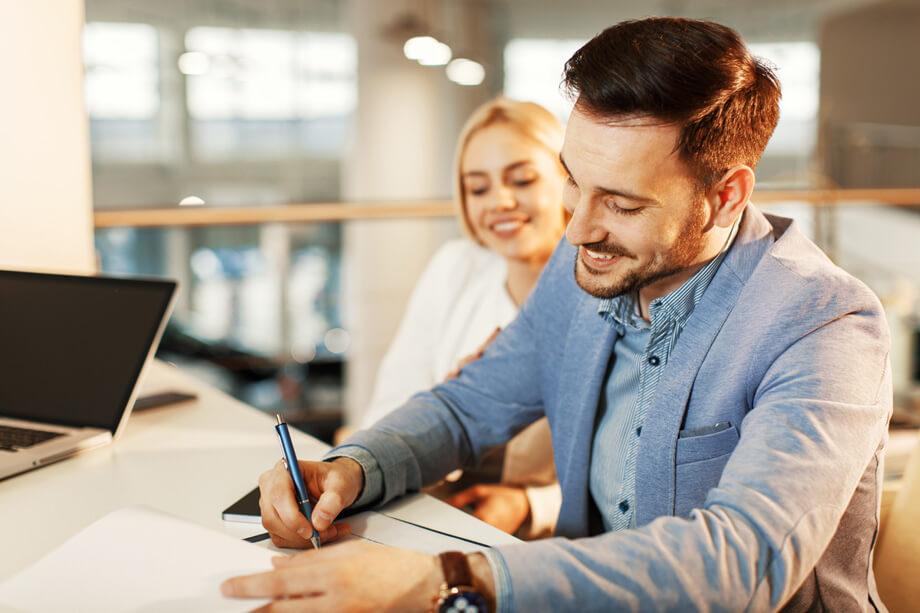 Buying a business can seem like a shortcut to success. But beware - there are hidden pitfalls.
There are many paths to entrepreneurship. Which one you choose depends on your goals, your dreams, and what you need.
You could start a business from scratch or open a new franchise location. Sometimes, the business of your dreams has already been built and is just waiting for you.
Advantages to buying a business
The obvious advantage to buying a business over starting new is that you can skip the startup phase and get right into making money.
There is an existing customer base and instant cash flow.
The local market is already familiar with the brand.
Location, staff, and inventory are established.
You can build a business plan and apply for financing based on historical data.
Startup risks like finding market fit are reduced.
Disadvantages to buying a business
Buying a business isn't risk-free. There are challenges to growing an existing business or taking it in a new direction.
Buying a business resale usually costs more than starting a new franchise.
Employees and customers may be set in their ways and resistant to change.
If the business has a less-than-stellar reputation, it can be an uphill climb to change that.
The seller's asking price might be higher than the actual market value
Business Plan
How to buy a business
There are two kinds of businesses for sale: the kind that are making money and the kind that are barely hanging on. You don't want to find out after the fact that you've stumbled into buying the second type.

Step 1: Research
Take the time to separate facts from feelings and decide if the business you want to buy is a good investment. Work with your accountant background to recognize the red flags of a business in trouble.
Step 2: Make sure contracts are transferable
Make sure all contracts, leases, and other business deals can be transferred to a new owner. Always check to make sure all the business's vendors, landlord and franchisor are open to working with you.
Step 3: Get the letter of intent
The letter of intent to sell should clearly list the buyers offering price, financing structure and any buyer contingencies of the sale. If needed an attorney to review for any red flags of a shady business deal.
Step 4: Financial review
Examine all the business's financial documents from the last 3 to 5 years. Appearances can be deceiving; don't assume a business is turning a profit without seeing the proof. Ask an advisor for a 2nd opinion to catch details you might miss.
Step 5: Document review
Once you're satisfied with the financial picture, review the business's other documents. Look at sales records, vendor information, and employee files. Look for any history of legal action that could spell trouble down the line.
Step 6: Business valuation
Typically businesses will be valued based on EBITDA a representative of the profitability of the business that can be consistent. You may need an experienced accountant or business advisor to put an accurate dollar amount on what the business is worth.
Step 7: Closing and legal
If everything has gone well so far, you with work with an attorney and negotiate the final sales agreement. The agreement covers the final price, what assets are included in the purchase, and any other terms or conditions. Don't sign a thing without having a lawyer review all the business's documents and the sales agreement.

The hardest part about buying a business is the more profitable businesses are also the ones that sell very quickly. The ones that make it to the public market are typically overpriced or distressed. Buying a business could be the ticket to making your dreams come true. Done wrong, it can be a nightmare, or worse you never find the perfect resale to buy.